YOUR FRIENDLY NEIGHBORHOOD
Rolfer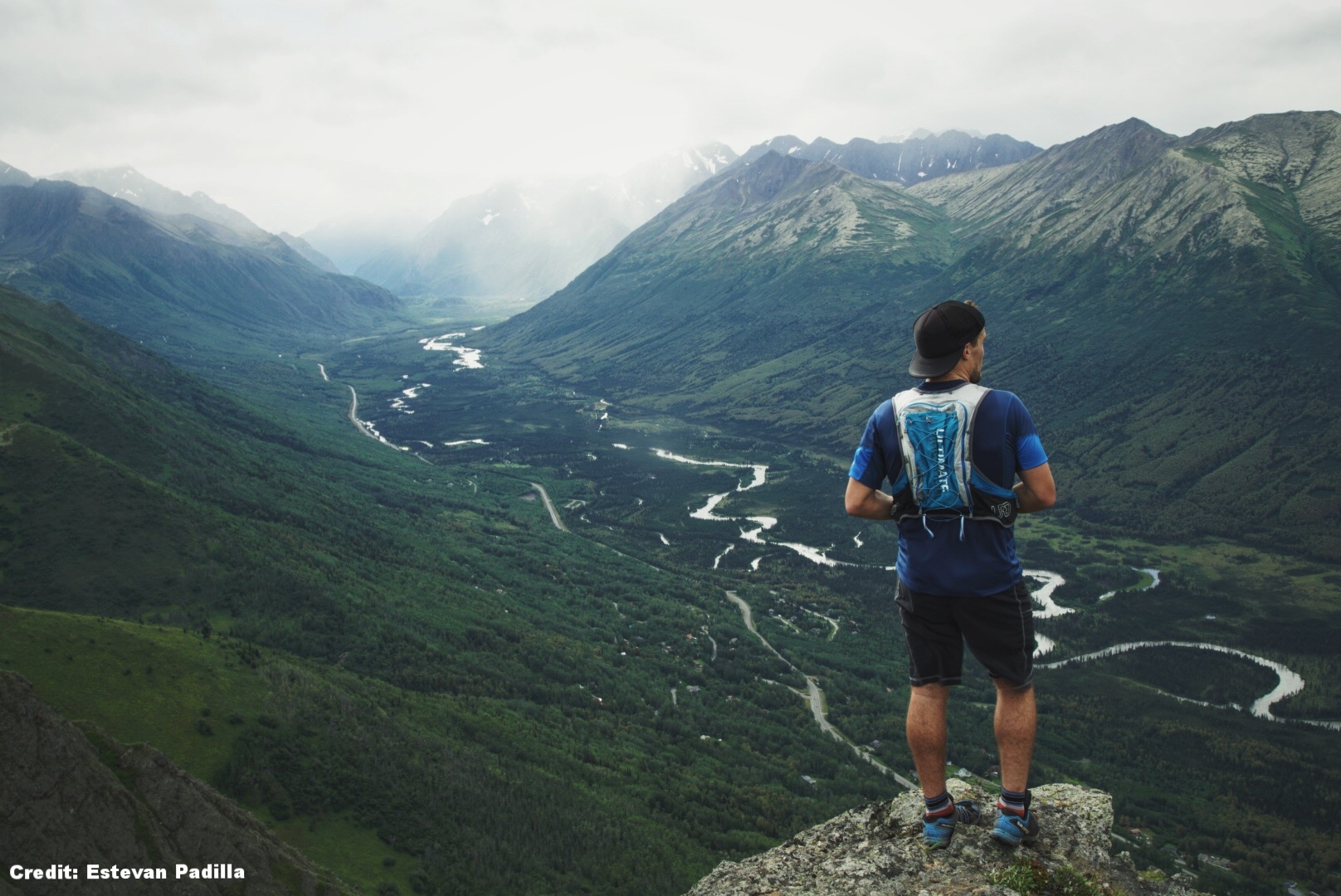 Hi, I'm Levi Younger, founder of Levity Rolfing. I work with clients throughout the Boulder and greater-Denver area who are dealing with injuries and pain. Very often, I am successful in helping people heal from injuries and chronic pain who've tried every treatment option with varying levels of success.
I discovered Rolfing®️ after breaking my back in a men's league hockey game. The my injury left me feeling debilitated and kept me from engaging fully with my friends and family; my relationships started to suffer. On top of that, I could no longer do the activities that usually brought me great joy and released stress. I felt defeated and broken.
I had to do something drastic to change.
After going through the initial 10 Session Series (unique to Rolfing®️ Structural Integration), I was finally out of severe pain and able to return to running, hockey, and my normal life.
I felt reborn.
I attended the Dr. Ida Rolf Institute and eventually opened Levity Rolfing in Boulder to serve everyone; from elite-level athletes to the average person. I've teamed up with Athlete Partners who've used Rolfing®️ to recover from acute injuries and increase their performance levels.
Each session is different for every person and their unique needs and goals. Each session is 90 minutes long and includes:
Comprehensive physical assessment and injury history that looks at your biomechanics and physical aptitude in a variety of settings

Hands-on manual therapy unique to Rolfing®️ Structural Integration

Movement and somatic awareness education
A New Approach to Pain Reduction and Healing
Rolfing is a pro-active manual therapy system created by Dr. Ida Rolf as a diagnostic assessment for the body. We utilize physical touch and neuroscience principles to help clients create a better map of their body. A better map equals more efficient movement. More efficient movement generally means less pain and injury. As a result, instead of chasing symptoms, Rolfing alters the deeper sources of chronic injury and pain.
Rolfing is not a massage technique; it is NOT another form of deep tissue massage or a way to stretch fascia. Rolfing is a comprehensive diagnostic system that views the body in a structural sense and utilizes postural changes to help clients feel and move different. Rolfing isn't painful. It is actually very restorative and relaxing. We don't try to "break up" fascia or roll out knots, nor do we try to reset joints because the research has shown that the body does not work that way.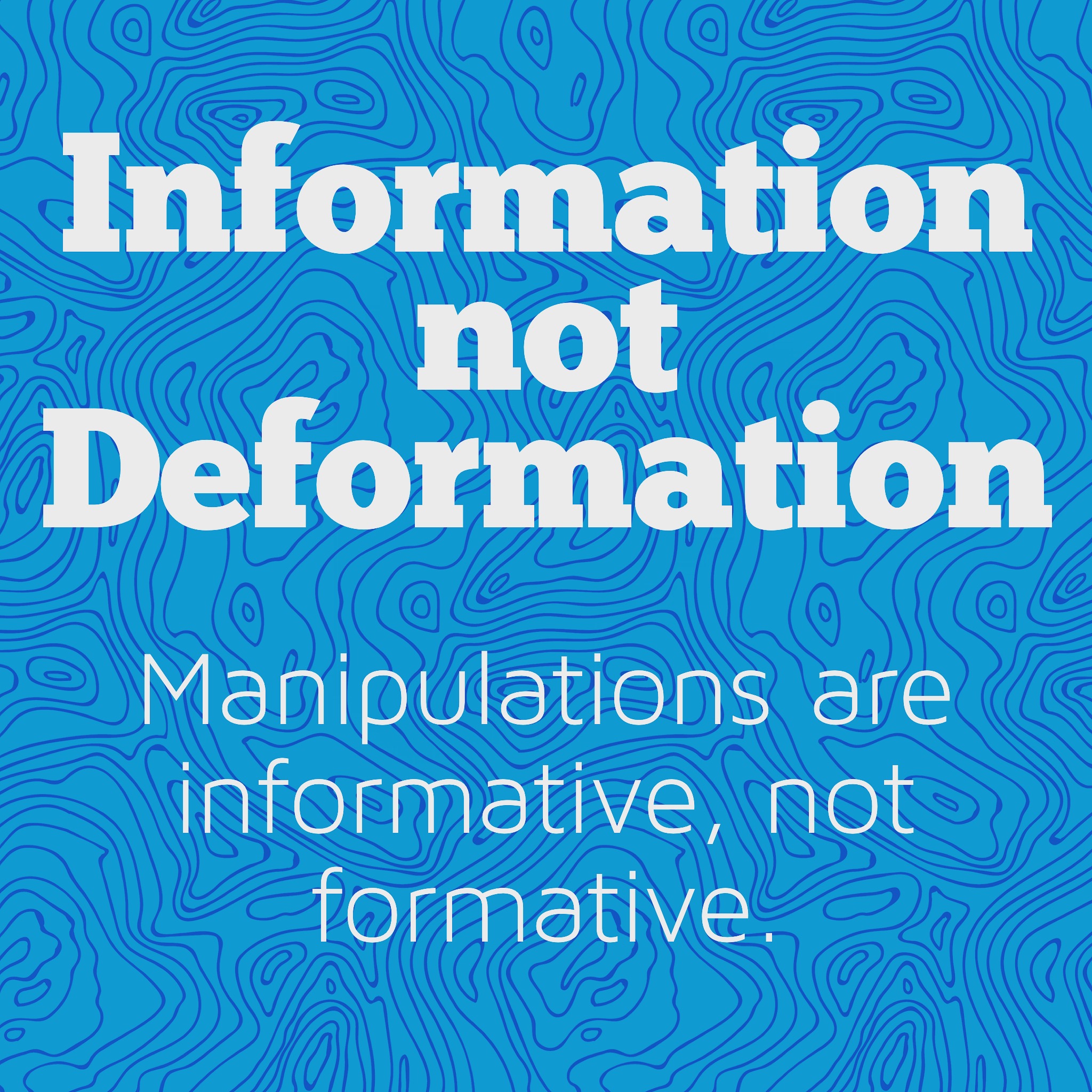 Rolfing® helps you feel better!
Human touch is one of the best ways for us to feel better and start down the road to injury recovery. When it comes to Rolfing® the number one priority is helping you feel better and move more efficiently.
So what can Rolfing® do for you? Rolfing is a way of "feeling outside of the box." Humans develop physical and emotional patterns as a means of making life easier and more efficient. These patterns are essential to life. Sometimes we develop maladaptive patterns that can be detrimental to our health and safety; we get stuck in them and struggle to change. As a result, things can start to hurt. While massages and other short-term treatment options are incredibly soothing, and may temporarily make us feel better, as long as the painful pattern we've adopted persists it will be difficult to find long-term relief from chronic pain and injury.
Unless we change things
Rolfing is about changing things. The combination of sensory changes from manual therapy and postural adaptions from integrative work helps clients "feel outside the box" and thus make new patterns with a better map of their body. Levity Rolfing's ultimate aim is to get clients to a place where they no longer feel the need to visit our office for care. They've developed new, more efficient patterns and sensations that allow them to move injury-free and diminish their pain without our help. They have positively adapted and are responsive to life, not reactive.
Still don't understand Rolfing?
That's okay. Ever try to describe the taste of mustard to someone? It can be difficult. Similarly, there's a big difference between someone explaining a feeling to you vs. feeling it for yourself. Do yourself a favor and feel it for yourself. Schedule an appointment today and feel what Rolfing can do for you.